Did you know you can make major steps forward with only 10 minutes a day?
Here's 5 ways how you can do that:
Brain dump. Take whatever outlet you need and just write/type out whatever's on your mind. This is something I need to make sure I'm doing more consistently. It is great with sorting thoughts and allowing new ones in.
Meditation. Now that you have a clear mind, spend 10 minutes in that space. It is also helpful with letting your mind receive the answers you need. Let the answers come to you instead of racking your brain trying to find them yourself.
Exercise. Just for 10 minutes. And, I was recently introduced to rebounding which can be exercise with the right intensity, but it supports the optimal function of the body. I'm all about supporting my body as best I can.
Read/learn. For just 10 minutes. A chapter. Something, anything, that takes you closer to what you want to achieve.
Plan the next day. Take just 10 minutes to plan out tomorrow. This will ensure you are in charge of it, instead of it just happening to you.
And, BONUS, how to plan out the next day. 3 steps to prioritizing.:
Make sure you pick your tasks based on your goals and what you're trying to achieve. What will get you closer to what you are going for?
Consider regrets. What will you regret if you do something specific? More importantly, what will you regret if you don't do it?
Finally, what's quickest and easiest? As long as you checked the other boxes, figure out how which others are quickest and easiest to do. Allow yourself the satisfaction of checking off however many you can.
How about you? I want to hear from you, let me know in the comments what you make sure you do each and every day to make your life what you want it to be.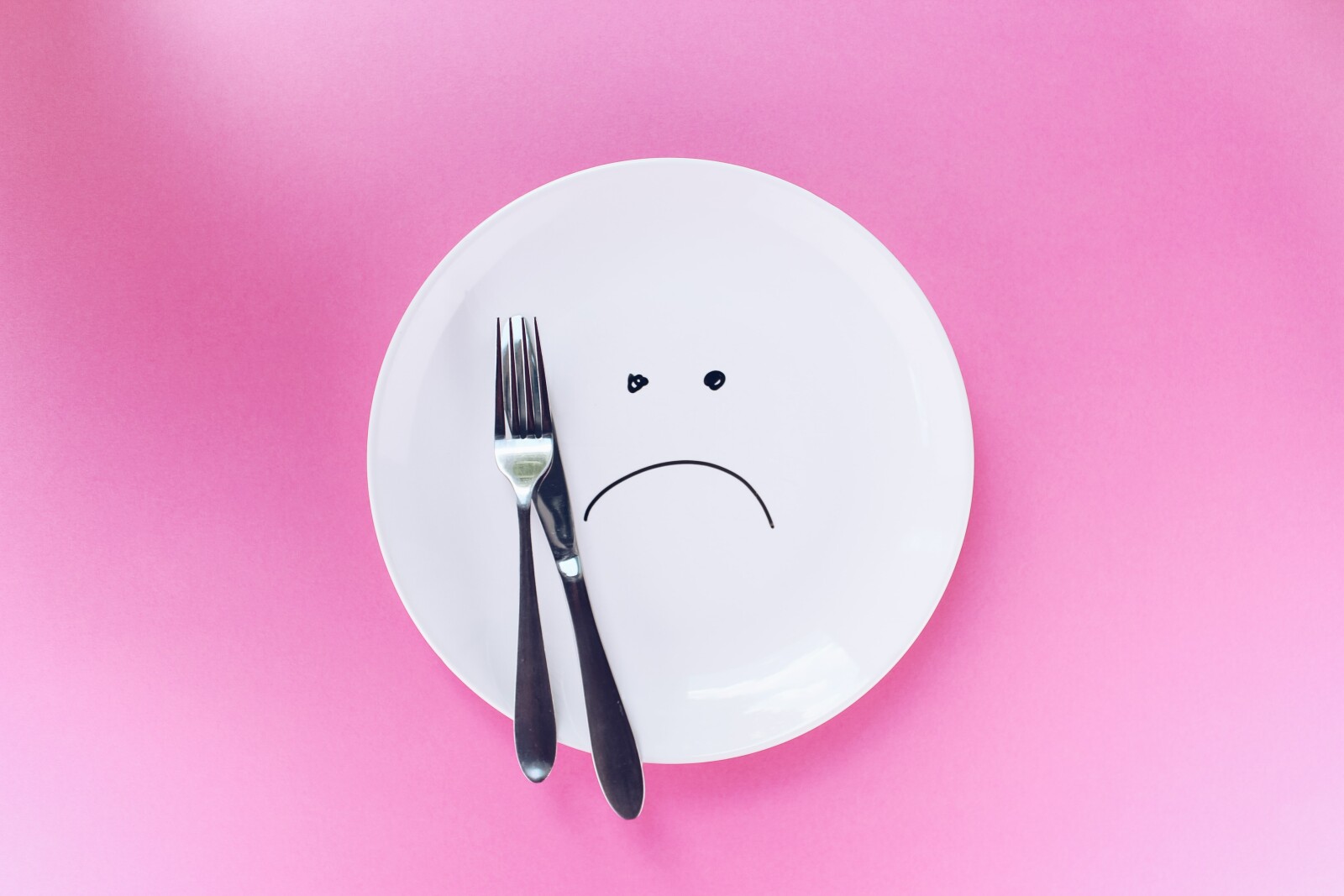 Why am I qualified to talk to you about succeeding in weight loss when I gained back the only 10 pounds I lost last year? I'm not. 🤦‍♀️
BUT… I had some learnings that might be valuable and, if you are just starting this journey (have never attempted before), there might be helpful tips here for you. 😁
It just takes 10 minutes, why not? Be sure to stock up on some work-out shirts in the Shop then reward yourself with others when you meet your goal. 😆
Now, let's do this!!
Make sure you have accountability! You will have 80%+ more success if you are accountable. Think about it, do you really want to tell your person you fell off the wagon week after week after week? No way! You'll look like a slacker. Unless you are one and don't care, you'll want to one-up your partner and report weekly at how awesome you did at keeping your tasks. Use this innate, natural human urge to your advantage.
If you can't find someone, I'll do it for free (since I need someone for myself, anyway)! Just reach out and let me know.
Find what works for you. Most of these diets are yo-yo because you can't stick with it. If you watched the above video, you know what happened with my awesome (and working) meal plan I followed last year. Don't let that happen to you. It's ok if you start small and build up! Progress is progress and adds up over time. But it goes nowhere if you can't sustain it. You will have more and lasting success long-term if you take one small step at a time and keep building on it for the long haul than if you try to overhaul everything all at once.
Find the real reason why. This is something I struggle with and need to get better at the process of. Make sure you're asking several layers of why.
For example: You say, "I want to lose 20 pounds." Why? "So I can fit better in my clothes." Why? "Because I don't want the money I spent on them to go to waste." Why? "Because money is tight and I want to get the most value out of everything I purchase." Why? "So I can have more to give to others that are more needy than me." There it is! You want to lose weight so that you can have more to give to the needy.
Not always exactly a science and how it turns out but you get the picture. Challenge your narrative and get to the real root. If you don't like it (such as, you find it to be a vanity thing for you), now you can go work on that deeper root issue and come back to this again later.
Hope this was helpful for you. Now, go crush your weight-loss goals! 🥳🎉
I didn't have confidence for most of my life. The video above talks about how/why.
However, since I care more about talking to you, than about me, keep reading for what I have learned since gaining confidence and why you need some in your life:
Confidence allows you to put up boundaries and enforce them. If you are not strong and firm in yourself, you cannot effectively protect yourself from the things that don't serve you. The downside is that as people run all over you, your confidence diminishes even further. It's a terrible cycle. Don't let it happen to you!
Confidence allows you to step up and step out! I never stepped out for anything, until I discovered my confidence. When I did, I made amazing relationships and was awakened to so many new doors that opened for me that have led to amazing places! I want that for you, too. Gain the confidence you need to feel comfortable stepping out and showing up now in ways you never have before!
Confidence attracts other to you. If there's anything you are trying to succeed at, build or grow, you will need the assistance and collaboration of others. If you don't have that, you will not get very far very fast. Confidence helps you attract those people! They are drawn to you instead of you seeking ways to find them.
At this point, what do you have to lose?
But, what if you don't know how to develop confidence? No problem! Everything gets better with practice, start there. Also, surrounding yourself with confident and uplifting/supportive people makes a huge difference, too.
If you need to gain confidence quickly, personal development is the best/quickest way to develop the worth you have and need to build your confidence. Learn more
HERE!
Can't wait to see you build your confidence and show up in ways you never thought you could. Be sure to update me on your progress!