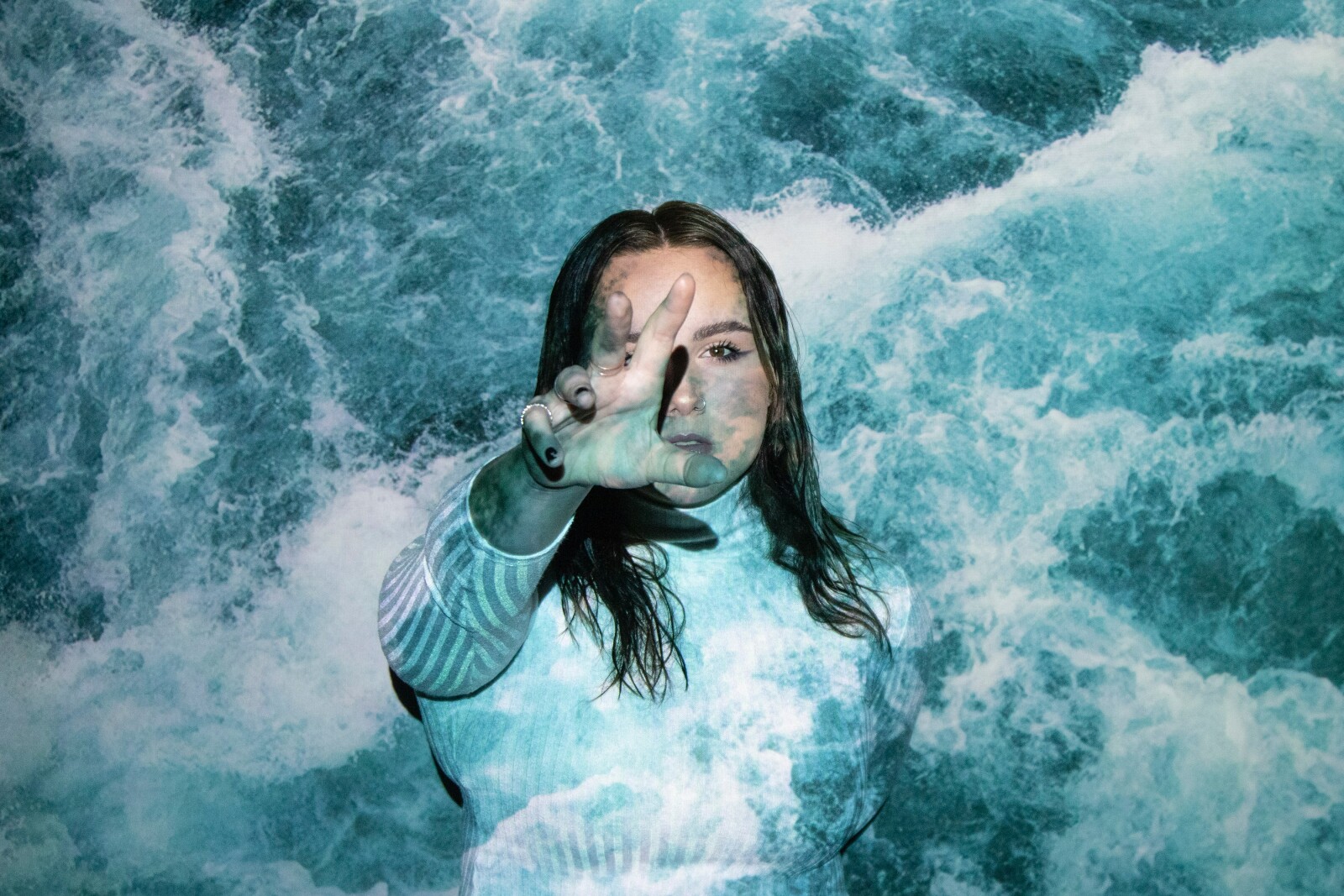 We all want to have it all, right? It's the normal, natural, human way.
The care, house, job, family, social life, body, etc.
Well, I have some bad news for you… It's not possible.
Yep, that's right, someone had to say it. No one can have it all.
Simple as that.
BUT… there are things you can do to get you as close as possible! That's encouraging news.
But, what are those things?
As the person with built in organization, planning and efficiency functions (not to mention my own lessons learned), I am here to tell you!
Outsource what you can and systemize everything else! Sounds easy, right? Not necessarily. If it was, wouldn't everyone be doing it? So, what do I mean by this? I mean if you have the means financially, outsource whatever you can, unless you love to do it. Cleaning, cooking, laundry, shopping, the list goes on. Outsource anything you can and if you can't due to limited resources such as money or services in your area, set up a system. Cooking, for example, can be done in bulk. By creating a weekly meal plan, you save time not going to the store throughout the week and on your cooking time if it was prepped in advance over the weekend. Have the whole family take 1 hour each week and assign each person something to clean. The stuff that only needs to be done once a month makes it into the rotation and each person only lost 1 hour instead of 1 or 2 people losing 2-4 hours or more.
Don't underestimate doing things bi-weekly or monthly. If you have a hobby or something else you love to do that fills you up and you want to do it at least weekly but don't have the time or other resources to make it happen, try to set it up bi-weekly or monthly. Don't ignore it completely because then you are miserable without it in your life and everyone around you suffers, too. They love you and want you to be happy and bi-weekly or monthly should be completely manageable in most cases. While it's not as often as you might like, it's better than nothing, so don't underestimate it. Take advantage of it!
Remember that life has seasons. Do all of these things sound great but you work extra jobs to get out of debt and have tiny kids that not only can't help you they can't even help themselves? It's a season!! Embrace it because while you not only won't be able to get close to everything you want, you probably won't even hit a fraction of it right now, there are things you will miss about it when it's gone. Know that you have time in the later seasons to make up for what you are missing out on now.
I hope that was helpful and encouraging! Please be sure to contact me at contact@saragarnett.com if you want to set up a call to see if there's anything I can do to help make all this easier for you!
Did you know you can make major steps forward with only 10 minutes a day?
Here's 5 ways how you can do that:
Brain dump. Take whatever outlet you need and just write/type out whatever's on your mind. This is something I need to make sure I'm doing more consistently. It is great with sorting thoughts and allowing new ones in.
Meditation. Now that you have a clear mind, spend 10 minutes in that space. It is also helpful with letting your mind receive the answers you need. Let the answers come to you instead of racking your brain trying to find them yourself.
Exercise. Just for 10 minutes. And, I was recently introduced to rebounding which can be exercise with the right intensity, but it supports the optimal function of the body. I'm all about supporting my body as best I can.
Read/learn. For just 10 minutes. A chapter. Something, anything, that takes you closer to what you want to achieve.
Plan the next day. Take just 10 minutes to plan out tomorrow. This will ensure you are in charge of it, instead of it just happening to you.
And, BONUS, how to plan out the next day. 3 steps to prioritizing.:
Make sure you pick your tasks based on your goals and what you're trying to achieve. What will get you closer to what you are going for?
Consider regrets. What will you regret if you do something specific? More importantly, what will you regret if you don't do it?
Finally, what's quickest and easiest? As long as you checked the other boxes, figure out how which others are quickest and easiest to do. Allow yourself the satisfaction of checking off however many you can.
How about you? I want to hear from you, let me know in the comments what you make sure you do each and every day to make your life what you want it to be.
I didn't have confidence for most of my life. The video above talks about how/why.
However, since I care more about talking to you, than about me, keep reading for what I have learned since gaining confidence and why you need some in your life:
Confidence allows you to put up boundaries and enforce them. If you are not strong and firm in yourself, you cannot effectively protect yourself from the things that don't serve you. The downside is that as people run all over you, your confidence diminishes even further. It's a terrible cycle. Don't let it happen to you!
Confidence allows you to step up and step out! I never stepped out for anything, until I discovered my confidence. When I did, I made amazing relationships and was awakened to so many new doors that opened for me that have led to amazing places! I want that for you, too. Gain the confidence you need to feel comfortable stepping out and showing up now in ways you never have before!
Confidence attracts other to you. If there's anything you are trying to succeed at, build or grow, you will need the assistance and collaboration of others. If you don't have that, you will not get very far very fast. Confidence helps you attract those people! They are drawn to you instead of you seeking ways to find them.
At this point, what do you have to lose?
But, what if you don't know how to develop confidence? No problem! Everything gets better with practice, start there. Also, surrounding yourself with confident and uplifting/supportive people makes a huge difference, too.
If you need to gain confidence quickly, personal development is the best/quickest way to develop the worth you have and need to build your confidence. Learn more
HERE!
Can't wait to see you build your confidence and show up in ways you never thought you could. Be sure to update me on your progress!